CENTRE FOR POSTGRADUATE STUDIES
Home
Contact Info
Centre for Postgraduate Studies
International Islamic University Malaysia
Level 2, Muhammad Abdul Rauf Building
P.O. Box 10, 50728 Kuala Lumpur, MALAYSIA

Tel : +603 6421 4994 / 4995
Fax :+603 6421 4163
Centre for Postgraduate Studies (Kuantan Campus),
Level 1, Office of The Campus Director,
IIUM Kuantan Campus,
Bandar Indera Mahkota
25200 Kuantan, Pahang

Tel : +09 570 4302
Emails :
General Administration : cps2u@iium.edu.my
International admission : pgint_admissions@iium.edu.my
Local admission: pgadmissions@iium.edu.my
Registration Unit: pgreg@iium.edu.my
Examination Unit: pgexam@iium.edu.my
Student Affairs: nurdamia@iium.edu.my / afflinms@iium.edu.my
Kuantan Campus :cpskuantan@iium.edu.my
Operating Hours:-

Mon - Thur : 8.00 a.m. - 1.00 p.m.
: 2.00 p.m. - 5.00 p.m.
Fri : 8.00a.m. - 12.15 p.m.
: 2.45 p.m. - 5.00 p.m.
---
updated on Jan, 2020
Home
---









---


TEACHING AND LEARNING ACTIVITIES FOR SEMESTER 1, 2020/2021
Dear All,
Taking into account the Special Announcement of the Prime Minister, in addition to
the feedback from the students and staff, to continue delivering the best to our
students in this challenging time, the University has decided on the following:
Students are required to return to campus for teaching and learning activities in Semester 1, 2020/21.
Teaching and learning activities must adhere to the standard operating procedure (SOP) announced by the Government of Malaysia.
Students who are not able to return to campus are advised to communicate with their respective Kulliyyah on the arrangement for teaching and learning activities.
Kindly refer here for the official announcement.
---
We are welcome your application for postgraduate programmes, October 2020 Intake. Closing date for Malaysian and International application is on 30 September 2020. Don't miss out. For those who wish to apply, just click http://eadmission.iium.edu.my

---

WELCOME TO
CENTRE FOR POSTGRADUATE STUDIES
The quest for quality postgraduate research-oriented academic programmes was the impetus to the establishment of the Centre for Postgraduate Studies (CPS) on July 1, 2000. After making a mark of passing 17 years of serving the postgraduate community of the university, the CPS aspires to be at the forefront of graduate academic advancement, premised on a global outlook and integration of knowledge.
It is our ardent hope that this website will assist you in getting the right and correct
information about postgraduate matters. Please do contact us if you have any suggestion to improve this website as well as to improve our overall services.
Application is open throughout the year
Student will be enrolled in the next available semester.
---
"Postgrad is like hiking, sometimes you see the trail clearly, sometimes you don't. Sometimes you fall or stumble upon a rock. Sometime you travel in a group, sometime you are alone. Obtaining you postgrad degree will never be an easy ride. That's where we come in. For almost 20 years, CPS has stirred to create the best environment for PG students to strike on. Our emphasis is for you to develop your skills and expertise for your own betterment in expending our knowledge.
At the end of the day, we believe that every progress you've made and will make is a significant contribution for the Ummah. So, don't give up. Stay true to the path you're taking and gain as much support as you can. Either from us at CPS or from your family and friends. Know that you are never alone on this journey. One day, you'll reach the top. But right now, at this moment, you are surely leading the way for the Ummah."
The video was created by the Centre for Postgraduate Studies which portrays the journey of postgraduates students in the International Islamic University Malaysia (IIUM)
---
PG ACHIEVEMENTS
---


GENERAL ANNOUNCEMENT
1. NOTIFICATION ON ONLINE ENROLLMENT FOLLOWING COVID 19 PANDEMIC IN LINE WITH MOVEMENT CONTROL ORDER (MCO) IMPOSED BY THE MALAYSIAN GOVERNMENT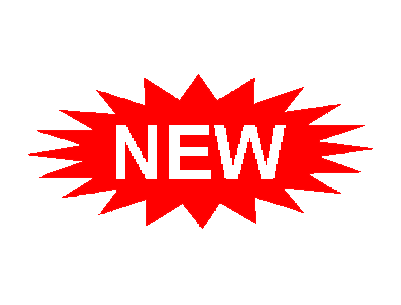 2. SOP ONLINE ENROLLMENT MALAYSIAN 1 SEPTEMBER 2020 (1)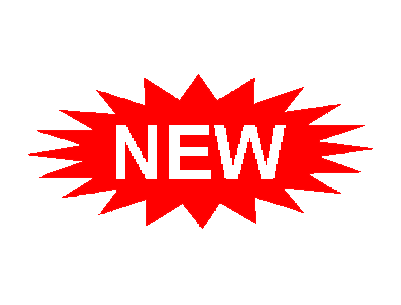 3. SOP ONLINE ENROLLMENT INTERNATIONAL 2 SEPTEMBER 2020 (1)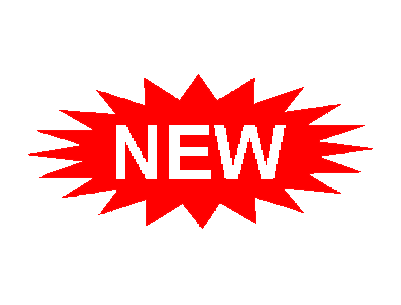 4. IMPORTANT DATES : POSTGRADUATE (ACADEMIC) SEMESTER 3, 2019/2020 SESSION : GOMBAK/KUALA LUMPUR/KUANTAN CAMPUS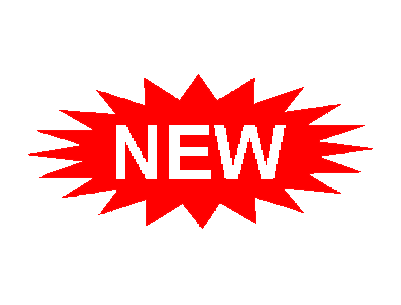 5. IMPORTANT DATES : POSTGRADUATE (ACADEMIC) SEMESTER 3, 2019/2020 SESSION: PAGOH CAMPUS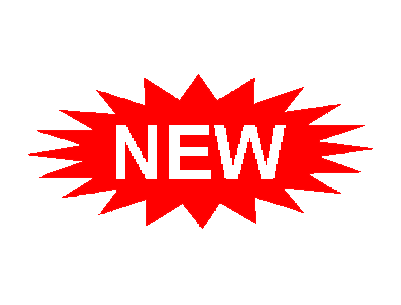 6. ONLINE PARTIAL ACADEMIC TRANSCRIPT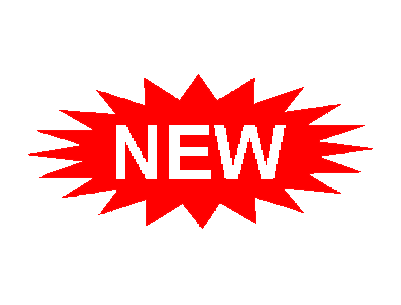 7. TRAVEL ADVISORY FOR RETURNING OF INTERNATIONAL STUDENT TO INTERNATIONAL ISLAMIC UNIVERSITY MALAYSIA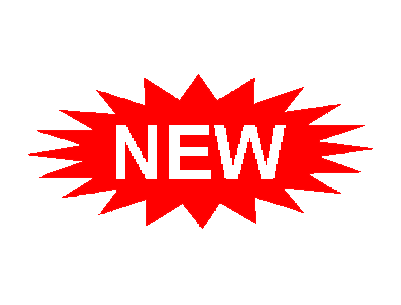 8. KULLIYYAH OF DENTISTRY'S FIRST POSTGRADUATE PROGRAMME : DOCTOR IN ORTHODONTICS IIUM / DENTAL SPECIALTY PROGRAMME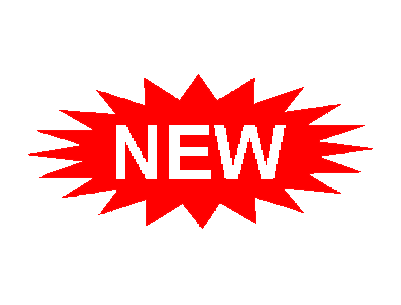 9. CPS SEJAHTERA SCHOLARSHIP : PACKAGES OFFERED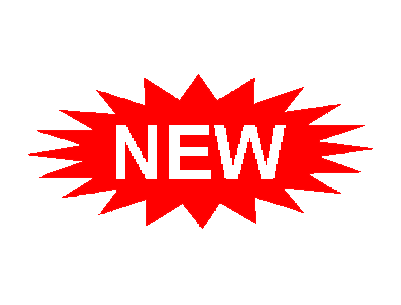 10. IIiBF UMMATIC SCHOLARSHIP IN ISLAMIC BANKING AND FINANCE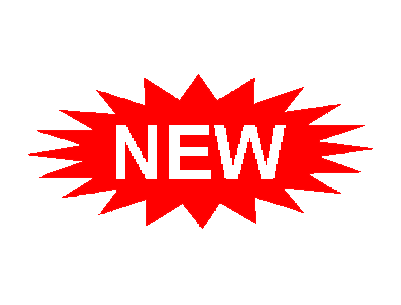 11.IMPORTANT DATES FOR ONLINE SUBMISSION OF RESEARCH PROGRESS REPORT (via i-Monitor) for Semester 2,2019/2020 (GOMBAK/KL/KUANTAN/PAGOH)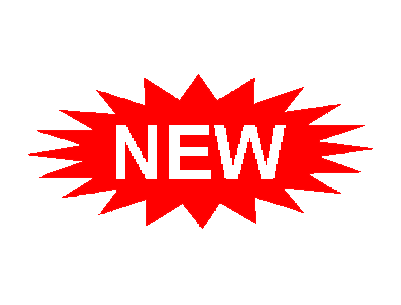 12. UNIVERSITY OF OXFORD (UK): RHODES SCHOLARSHIP FOR MALAYSIA / RHODES OUTREACH PRESENTATION 2020
13. ENROLLMENT ADJUSTMENT DUE TO COVID 19 PANDEMIC IN LINE WITH THE MOVEMENT CONTROL ORDER (MCO) IMPOSED BY THE MALAYSIAN GOVERNMENT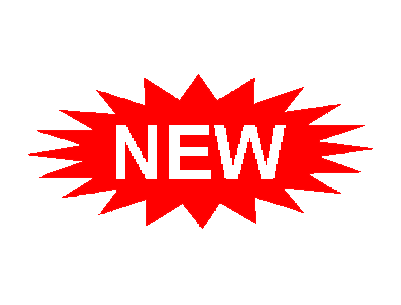 14.REVISED ACADEMIC CALENDAR AS AT JUNE 19 2020 PAGOH CAMPUS
15. REVISED ACADEMIC CALENDAR AS AT JUNE 19 2020 GOMBAK/KUALA LUMPUR/KUANTAN CAMPUS
16.2ND BATCH, EPT AND APT TIMETABLE FOR NEW INTAKE STUDENTS SEM. 2, 2019/2020
17. IMPORTANT! NEW PG STUDENTS SEM 2,2019/2020 - KULLIYYAH BRIEFING SCHEDULE
18. NOTICE ON RELEASE OF EXAMINATION RESULTS SEMESTER 1, 2019/2020
19. PGSS ELECTION 2020 - NOMINATION
20. EPT AND APT TIMETABLE FOR NEW INTAKE STUDENTS SEM. 2, 2019/2020
21. AIKOL - FINAL EXAMINATION TIME-TABLE FOR SEMESTER 1, 2019/2020
22. KOE - FINAL EXAMINATION TIME-TABLE FOR SEMESTER 1, 2019/2020
23. IIBF -FINAL EXAMINATION TIME-TABLE FOR SEMESTER 1, 2019/2020
24. KAED - FINAL EXAMINATION TIME-TABLE FOR SEMESTER 1, 2019/2020
25. KOED - FINAL EXAMINATION TIME-TABLE FOR SEMESTER 1, 2019/2020

26. KENMS - FINAL EXAMINATION TIME-TABLE FOR SEMESTER 1, 2019/2020
27. NOTICE ON ANNOUNCEMENT OF EXAMINATION RESULTS SEMESTER 3, 2018/2019

28. SELF NOMINATION FOR AWARD WINNER - IIUM 35TH CONVOCATION
29. PUNISHMENT FOR MISCONDUCT RELATING TO EXAMINATION
---
EVENTS AND UPCOMING VIVA
---