KULLIYYAH OF ECONOMICS AND MANAGEMENT SCIENCES
Department of Finance
Contact Info
Main Office
Kulliyyah of Economics and Management Sciences
International Islamic University Malaysia
P.O. Box 10, 50728 Kuala Lumpur
MALAYSIA.
Telephone : +603 6421 4763 /4770/4769/4768
Fax : +603 6421 4850
Department of Finance
---
The Department of Finance offers undergraduate and graduate programmes that prepare students for careers in finance that engage the industries along with the latest academic research. The curriculum of both programmes, Bachelor of Science (Islamic Finance)(Honours) and Master of Science in Finance are up-to-date, delivered in an Islamic environment with international exposure for innovative educational programmes that enhance the skills and careers of students. The PhD in finance area is integrated into the PhD in Business Administration programme which is offered under the Business Administration Department. The Department of Finance inspires to prepare students to become future leaders and scholars in the field of finance whilst upholding the university's mission of Integration, Islamization, Internationalization and Comprehensive Excellence (IIICE).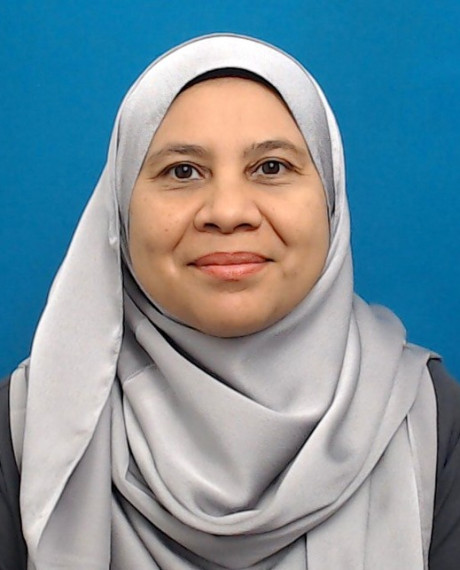 Head: Dr. Roslily Bt Ramlee
Phone: 03-6421 4794 / 3628
Fax: 03-6421 4850
e-mail: roslily@iium.edu.my
Department of Finance Line Up for the year 2020