KULLIYYAH OF INFORMATION AND COMMUNICATION TECHNOLOGY
Hamzah Fansuri Resource Centre
Contact Info
Dean,
Kulliyyah of Information & Communication Technology, International Islamic University Malaysia,
P.O. Box 10, 50728,
Kuala Lumpur,
MALAYSIA
+6 03 - 6421 5601
Hamzah Fansuri Resource Centre
---
Hamzah Fanzuri Resource Centre
MISSIONS
To contribute to the improvement and upgrading the quality of ICT teaching and learning by making information resources easily available for reading, reference, and research.
To promote the use of KICT and IIUM publications.
To develop a conducive environment for continuous learning among KICT academicians, students as well as administrative staff.
OPENING HOURS
Opening hours of the KICT Resource Centre are as follow:
Monday - Thursday
Friday
Lunch Break
9:00 AM - 4:00 PM
9:00 AM - 12:00 PM
3:00 PM - 4:00 PM
1:00 PM - 2:00 PM (CLOSED)
COLLECTIONS
Monographs
Journals/Magazines
Thesis/Dissertation
Final Year Project
End-of-Semester Examination Papers
Course Outline
Conference Papers
Faculty Publication
LOAN PRIVILEGES
All materials in the KICT-RC are to be used for REFERENCE only.
Users are not allowed to borrow any item.
FACILITIES
OPAC
Reading Area
Discussion Room
Photocopy Machine
Lockers
ADDRESS
Hamzah Fansuri Resource Centre
Block A, Level 1,
Kulliyyah of Information & Communication Technology,
International Islamic University Malaysia,
53100 Kuala Lumpur, Malaysia.

Phone: +603-6421 3596
Email: kict_rc@iium.edu.my

Resource Centre Coordinator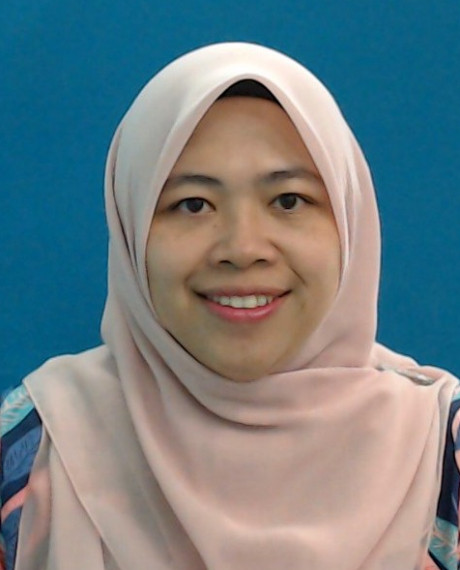 (shnuramirah@iium.edu.my)
---
Message from The Coordinator of Resource Centre
ٱلسَّلَامُ عَلَيْكُمْ وَرَحْمَةُ ٱللَّٰهِ وَبَرَكَاتُهُ
Welcome to Hamzah Fansuri Resource Centre, KICT.
As the hosting for information resources, the KICT Resource Centre is a place to introduce, reinforce and expand student learning activities. The functions of the KICT Resource Centre are to support the educational process and provide appropriate learning resources to the KICT community. Various programs have been conducted to inculcate the reading and sharing knowledge activities that are relevant to the Resource Centre. This is aligned with some programmes Read@Uni or world reading culture and encourage the culture of Iqra' at KICT as part of IIUM philosophy.
It consists of sharing session activities like book review and book talk. There is also storytelling, writing for fiction books, and other activities that could be conducted in future. For future activities, collaborative efforts can be initiated with IIUM Darul Hikmah Library, IIUM Press, CITRA or external organisations such as National Library of Malaysia, DBP, or publisher industries. It is hope that all the planning and activities conducted by KICT Resource Centre can instil the synergy for co-learning and co-creating among the IIUM communities and industries that share common values and concepts for knowledge sharing.