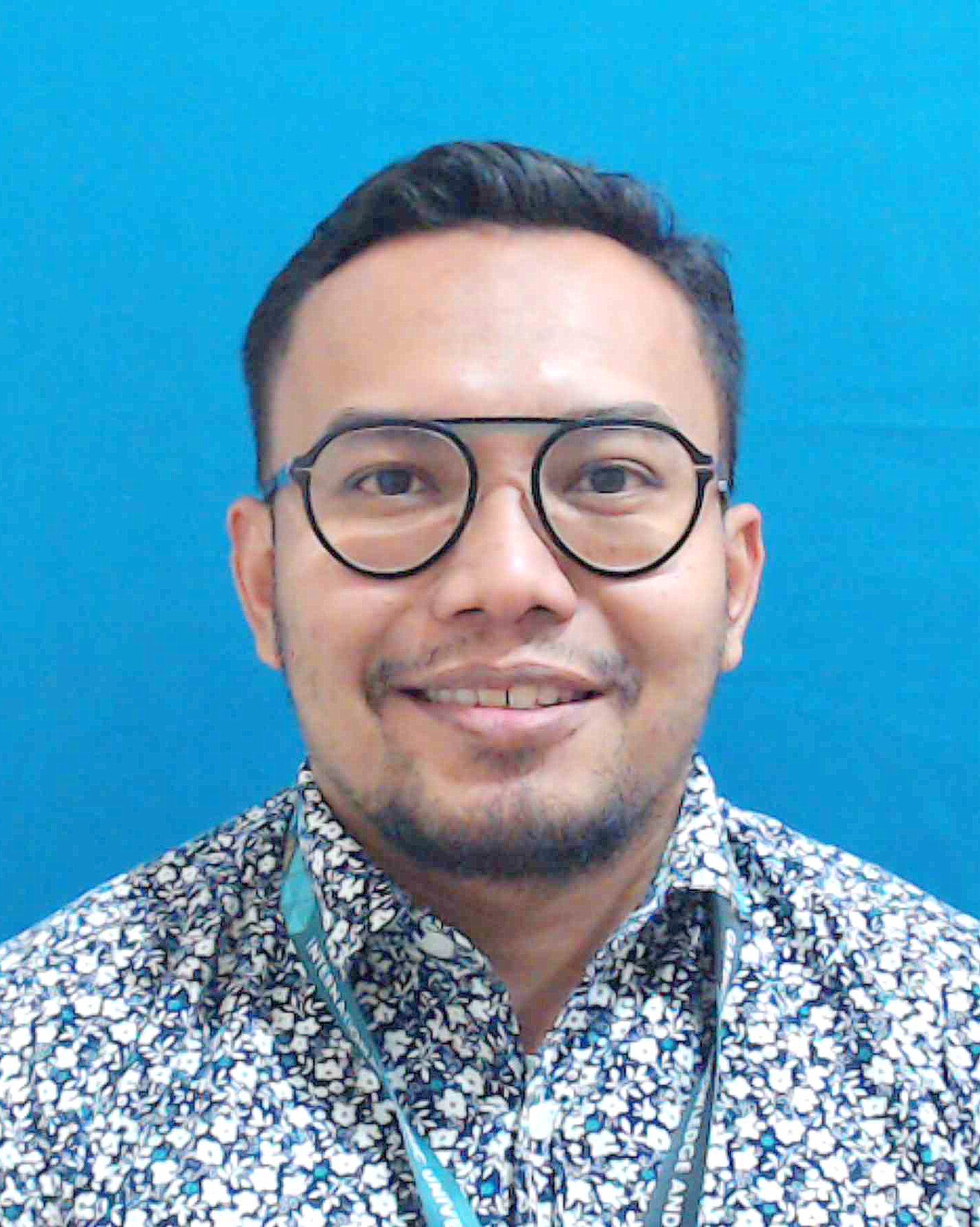 Mohd Razik Bin Midin
Assistant Professor
KULLIYYAH OF SCIENCE
IIUM Kuantan Campus
2644
Staff Detail
---
Ph.D in Plant Genetics - Doctor of Philosophy, International Islamic University Malaysia
| | |
| --- | --- |
| CELLULOSE, PROTEIN & LIPID BIOSYNTHESIS | 2018/2019 |
| PLANT CYTOGENETICS | 2019/2020 2020/2021 |
| PLANT EVOLUTION AND ORIGIN OF CROP SPECIES | 2019/2020 |
| PLANT GENOMICS | 2018/2019 2019/2020 |
| PLANT MOLECULAR BIOLOGY | 2018/2019 |
| PLANT PROPAGATION | 2018/2019 2019/2020 |
| PLANT PROTEOMICS | 2019/2020 |
In Progress

2019 - Present
Taxonomic study of Durio zibethinus in Jelebu N.Sembilan
2019 - Present
Understanding the evolution mechanism in the genome of mangosteen origin, G. malaccensis.
2019 - Present
Systematic characterization, cytogenetic and ethnobotanical analyses of Acanthaceae in Peninsular Malaysia
2019 - Present
Understanding root acclimation of rice to drought stress through cytogenetic analysis and its interactions with root development and architecture.
2018 - Present
Biofortification of Roots of Ficus Carica with Plant Growth Promoting Rhizobacteria Under Flooding Stress Environment.