Staff Directory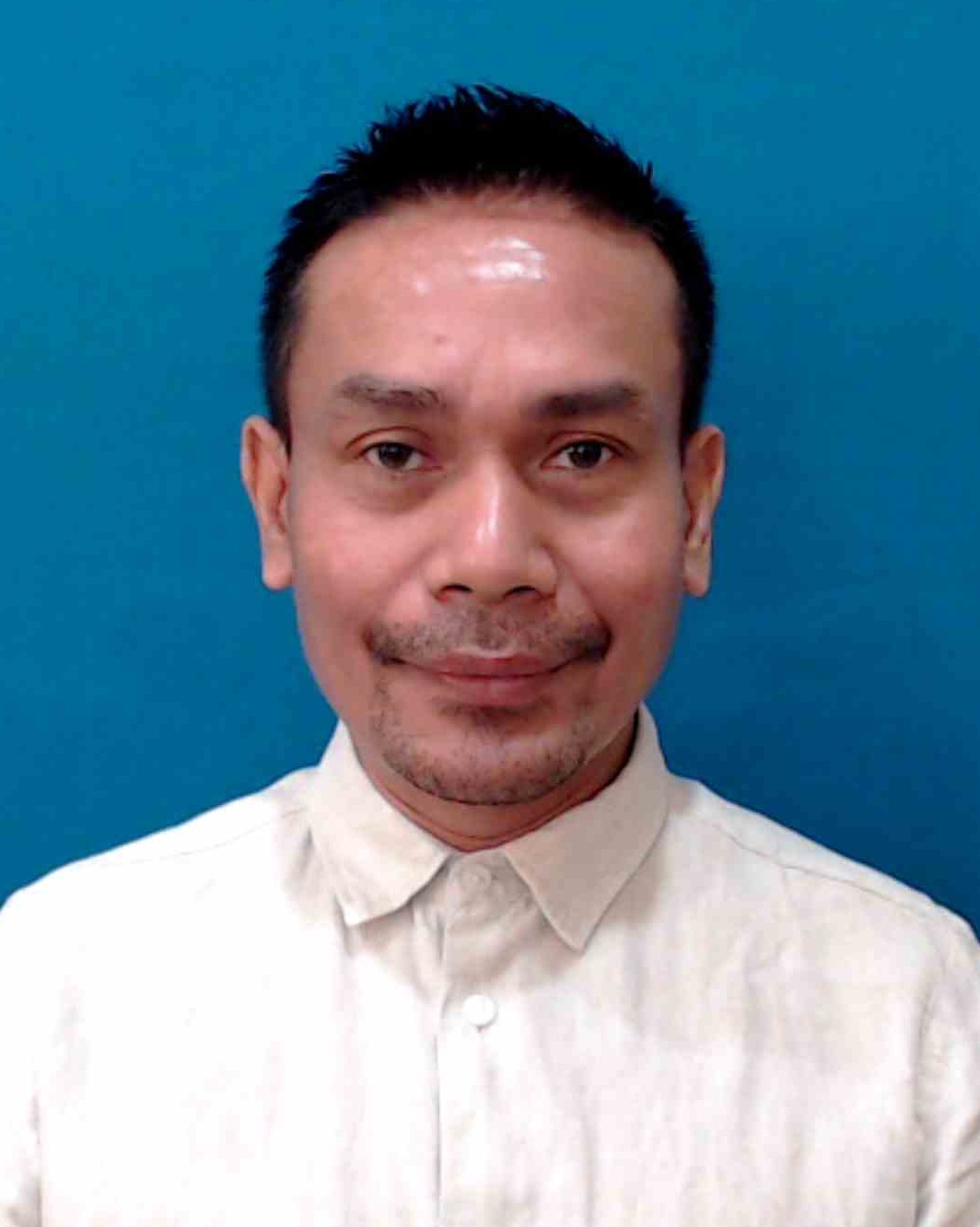 Academic Qualification
Master in Heritage and Conservation Management - Masters Degree, Universiti Teknologi MARA (UiTM)
Bachelor of Art in Architecture - Bachelor Degree, Universiti Teknologi MARA (UiTM)
Bachelor of Arts in Architecture - Bachelor Degree, University of Sheffield
Abdul Rahman Bin Rejab
Matriculation Lecturer
IIUM Gambang Campus
CENTRE FOR FOUNDATION STUDIES

Other's position:
Head, Centre for Foundation Studies
---
ar_rejab@iium.edu.my
2571
Expert Profile
Abdul Rahman bin Rejab, presently, is a Senior Lecturer at the Department of Architecture and Environmental Design, Centre for Foundation Studies, International Islamic University Malaysia. He is an experienced lecturer who taught Graphic Communication and Architectural Design for 13 years at the centre. He obtained his Bachelor of Arts in Architecture from the University of Sheffield, United Kingdom and later his Bachelor in Architecture from UiTM, Shah Alam which qualified him for PART II LAM professional qualification. In 2011, he earned his Master's in Heritage Studies and Conservation Management and has done conservation work in collaborated with Heritage Unit, University of Malaya and the National Museum Department.
He is also actively involved in formulation of syllabus for architectural studies at foundation level, and has been invited as one of the panel assessors for the Community College in Bangi, University Technology Malaysia (UTM) and University Tun Abdul Razak. He is also an expert in architectural illustrations and provides illustration services for housing developers, architects and interior designers. Along with his 13 years of services, he has been awarded the Best Teacher Award in 2006 and Best Contributor Award 2007.
Area of Specialisation
Engineering Tech ~ Applied Sciences And Technologies ~ Architecture ~ Heritage and Conservation - Master in Heritage and Conservation Management
Teaching Responsibilities
| | |
| --- | --- |
| ENVIRONMENTAL DESIGN | 2019/2020 2018/2019 2017/2018 2016/2017 2015/2016 2014/2015 2013/2014 2012/2013 2011/2012 2009/2010 |
| FREEHAND DRAWING | 2022/2023 2021/2022 2020/2021 |
| GRAPHIC COMMUNICATION | 2022/2023 2021/2022 2020/2021 2019/2020 2018/2019 2017/2018 2016/2017 2008/2009 |
| GRAPHIC COMMUNICATION 1 | 2015/2016 2014/2015 2013/2014 2012/2013 2011/2012 2010/2011 2009/2010 |
| GRAPHIC COMMUNICATION 2 | 2016/2017 2015/2016 2014/2015 2013/2014 2012/2013 2011/2012 2010/2011 2009/2010 |
| INTRO. TO BUILT ENVIROMENTAL | 2008/2009 |
| INTRO. TO BUILT ENVIRONMENT | 2009/2010 |
| INTRODUCTION TO BUILT ENVIRONMENT | 2022/2023 2021/2022 2020/2021 2019/2020 2018/2019 2017/2018 2015/2016 2013/2014 2012/2013 |
| INTRODUCTION TO DESIGN | 2021/2022 2020/2021 |
| PRESENTATION SKILLS | 2021/2022 2020/2021 |
| PUBLIC SPEAKING | 2019/2020 2018/2019 2017/2018 2016/2017 |