Staff Directory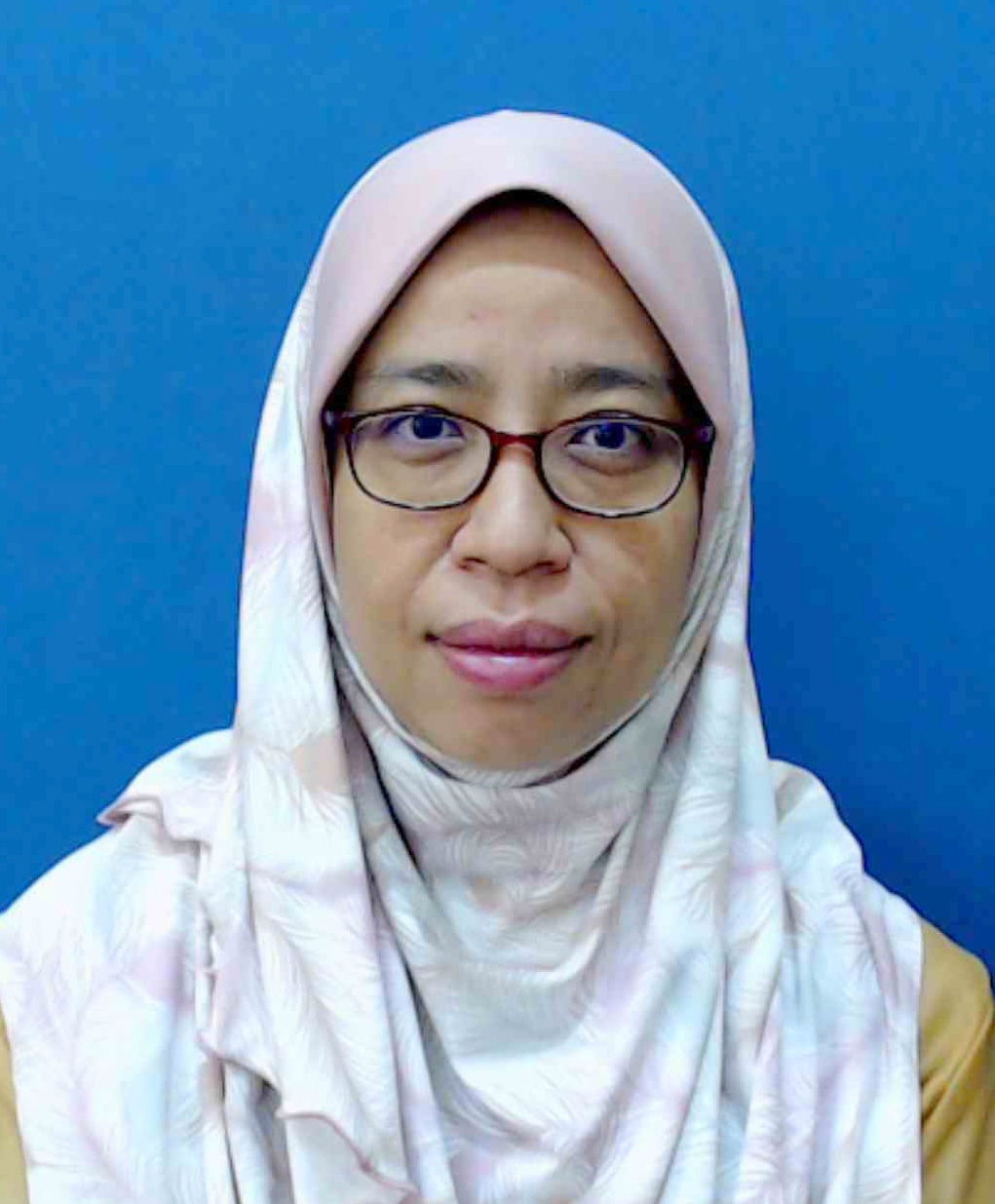 Academic Qualification
Radiation Safety & Nuclear - Masters Degree, Universiti Kebangsaan Malaysia (UKM)
Bachelor of Science in Nuclear Science - Bachelor Degree, Universiti Kebangsaan Malaysia (UKM)
Naemah Binti Baharuddin
Matriculation Lecturer
IIUM Gambang Campus
CENTRE FOR FOUNDATION STUDIES
---
naem_baha@iium.edu.my
2852
Expert Profile
Naemah Baharuddin obtained her BSc (Hon), Advanced Diploma and MSc (Hons) degrees from Universitiy Kebangsaan Malaysia (UKM).
Upon completion of her BSc, she studied for her Advanced Diploma which was fully-funded by International Atomic Energy Agency (IAEA), Vienna and later pursued her MSc at UKM.
Her career started when she was an undergraduate. She started with being a demonstrator for course C++ at UKM. After completing her Advanced Diploma, she joined MRSM Pasir Salak, Perak as a substitute Mathematics teacher. After six months in service, she joined IIUM as a teacher and was later promoted to lecturer after she completed her MSc.
She was honoured with The Best Teacher Award twice; in 2007 and 2010. She also served as a Fellow for Mahallah Zainab al Jahsy, CFS, IIUM from 2011-2014. As a Fellow, she had greatly involved with students social activities outside of the class sessions. She was appointed as an academic advisor in 2009 for a year which involved her in guiding the students for their academic excellences. For three consecutive years (2010 - 2013) she was appointed as an academic coordinator for the laboratory. She was again appointed as an academic advisor for two years (2015 - 2016) at Department of Physics (Centre for Foundation Studies, CFS). From 2019 until now, Naemah has been serving as a Physics lecturer and an academic coordinator for the laboratory.
Area of Specialisation
Social Science ~ Social Science ~ Education ~ Other Education n.e.c. - Radiation Protection
Teaching Responsibilities
| | |
| --- | --- |
| PHYSICS | 2008/2009 |
| PHYSICS 1 | 2010/2011 2009/2010 2008/2009 |
| PHYSICS 2 | 2009/2010 |
| PHYSICS I | 2022/2023 2021/2022 2020/2021 2019/2020 2018/2019 2017/2018 2014/2015 2013/2014 2011/2012 2010/2011 2009/2010 |
| PHYSICS II | 2022/2023 2021/2022 2020/2021 2019/2020 2018/2019 2017/2018 2016/2017 2015/2016 2014/2015 2013/2014 2012/2013 2011/2012 2010/2011 |
| PHYSICS LAB | 2009/2010 2008/2009 |
| PHYSICS LAB 1 | 2008/2009 |
| PRACTICAL PHYSICS | 2019/2020 2018/2019 2017/2018 2016/2017 2015/2016 2014/2015 |
Award & Recognition
| | | |
| --- | --- | --- |
| 14 Nov, 2010 | BEST TEACHER AWARD 2010 - CFS,IIUM | University |
| 09 Sep, 2007 | BEST TEACHER AWARD 2007 - CFS, IIUM | University |
Publications
Conference or Workshop Item