Staff Directory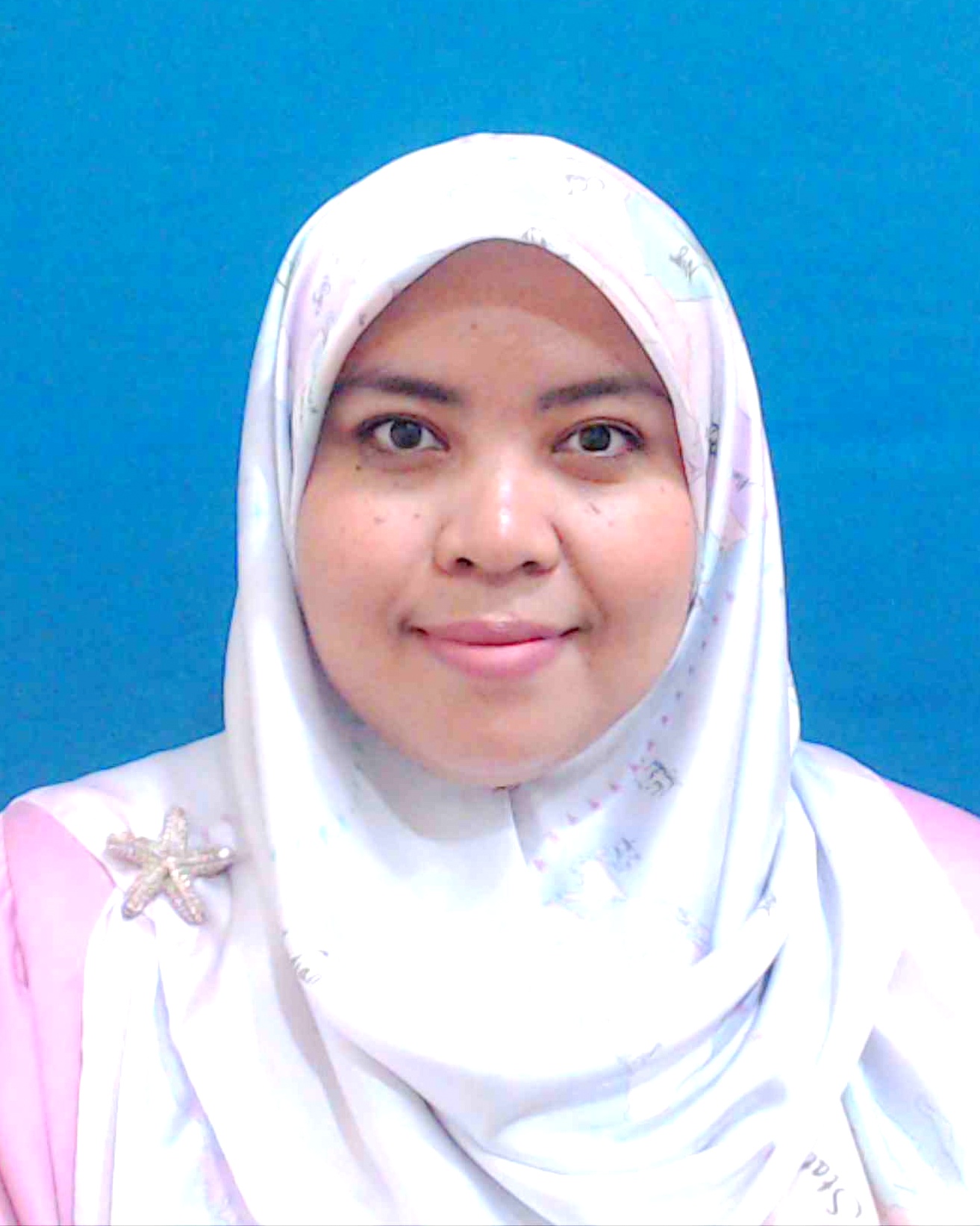 Academic Qualification
MASTERS OF HEALTH SCIENCES (CLINICAL LINGUISTIC) - Masters Degree, Universiti Kebangsaan Malaysia (UKM)
Bachelor of Speech Sciences (Honours) - Bachelor Degree, Universiti Kebangsaan Malaysia (UKM)
Juliana Aminah Binti Marhaban
Lecturer
IIUM Kuantan Campus
KULLIYYAH OF ALLIED HEALTH SCIENCES
---
julia_am@iium.edu.my
3312
Expert Profile
Juliana Aminah Marhaban obtained her BSpeechSc. (Hon.) from University Kebangsaan Malaysia (UKM) in 2002 and qualified as a Speech-Language Pathologist. She worked as a clinician in Unit Tutur, UKM specifically for hearing impairment patients. She was actively involved in aural rehabilitation activities and has attended courses in Sydney, Australia. She continued her active work when she joined the UKM Medical Centre in 2004. She was part of the UKM Cochlear Implant Team which extensively manages patients from all over Malaysia, Brunei and Indonesia.
Due to her love for research and teaching, she joined IIUM in 2006 and obtained her MHSc. from UKM in the area of Aural Rehabilitation, Early Hearing Detection Intervention (EHDI) and Universal Newborn Hearing Screening (UNHS). In 2014, she was appointed as Chairperson for the IIUM Cochlear Implant team.
Juliana Aminah has been a lecturer at the Department of Audiology and Speech-Language Pathology (DASLP) at the International Islamic University Malaysia (IIUM) since 1st July 2013.

Area of Specialisation
Humanities ~ Humanities ~ Linguistics and Literature ~ Clinical Linguistics - MASTERS OF HEALTH SCIENCES (CLINICAL LINGUISTIC)
Teaching Responsibilities
| | |
| --- | --- |
| ABNORMAL PSYCHOLOGY | 2007/2008 |
| ACOUSTICS AND PHONETICS | 2008/2009 2007/2008 |
| ANATOMY, PHYSIOLOGY AND NEUROLOGY FOR AUDIOLOGY | 2012/2013 |
| ASS. AND MANAGE. OF LANG. DISODERS IN CHILD. | 2006/2007 |
| ASSESSMENT AND MANAGEMENT OF LANGUAGE DISORDER IN CHILDREN | 2019/2020 2018/2019 2017/2018 |
| AUDIOLOGY CLINIC 1 | 2015/2016 |
| AUDIOLOGY CLINIC 2 | 2015/2016 |
| AUDIOLOGY CLINIC 3 | 2015/2016 |
| AUDIOLOGY CLINIC 4 | 2015/2016 |
| AURAL REHABILITATION | 2008/2009 2007/2008 |
| AURAL REHABILITATION 1 | 2016/2017 2015/2016 2014/2015 2013/2014 2012/2013 |
| AURAL REHABILITATION 2 | 2016/2017 2015/2016 2014/2015 2013/2014 2012/2013 |
| BASIC COMMUNICATION DISODERS | 2007/2008 |
| BASIC COMMUNICATION DISORDER | 2016/2017 |
| BASIC COMMUNICATION DISORDERS | 2015/2016 2013/2014 2012/2013 |
| COUNSELLING IN COMMUNICATION DISODERS | 2008/2009 |
| COUNSELLING IN COMMUNICATION DISORDERS | 2015/2016 2014/2015 2013/2014 2012/2013 |
| LANGUAGE DEVELOPMENT | 2015/2016 2013/2014 2012/2013 |
| LANGUAGE DEVELOPMENT | 2008/2009 |
| LANGUAGE DEVELOPMENT 1 | 2007/2008 |
| LANGUAGE DEVELOPMENT 2 | 2007/2008 2006/2007 |
| LEARNING PROCESS AND SPECIAL NEEDS | 2007/2008 |
| NEUROLOGY FOR SPEECH-LANGUAGE PATHOLOGY | 2018/2019 |
| ORAL/AURAL COMMUNICATION | 2008/2009 |
| PROFESSIONAL ISSUES | 2007/2008 |
| RESEARCH PROJECT 1 | 2017/2018 2015/2016 |
| RESEARCH PROJECT 2 | 2016/2017 2013/2014 |
| SCREENING FOR IMPAIRED HEARING | 2013/2014 |
| SEMINAR ON AUDIOLOGY | 2008/2009 |
| SEMINARS IN AUDIOLOGY | 2016/2017 2015/2016 2014/2015 2013/2014 |
| SPEECH-LANGUAGE PATHOLOGY CLINIC 1 | 2017/2018 |
| SPEECH-LANGUAGE PATHOLOGY CLINIC 2 | 2017/2018 |
| SPEECH-LANGUAGE PATHOLOGY CLINIC 3 | 2018/2019 |
Publications