Staff Directory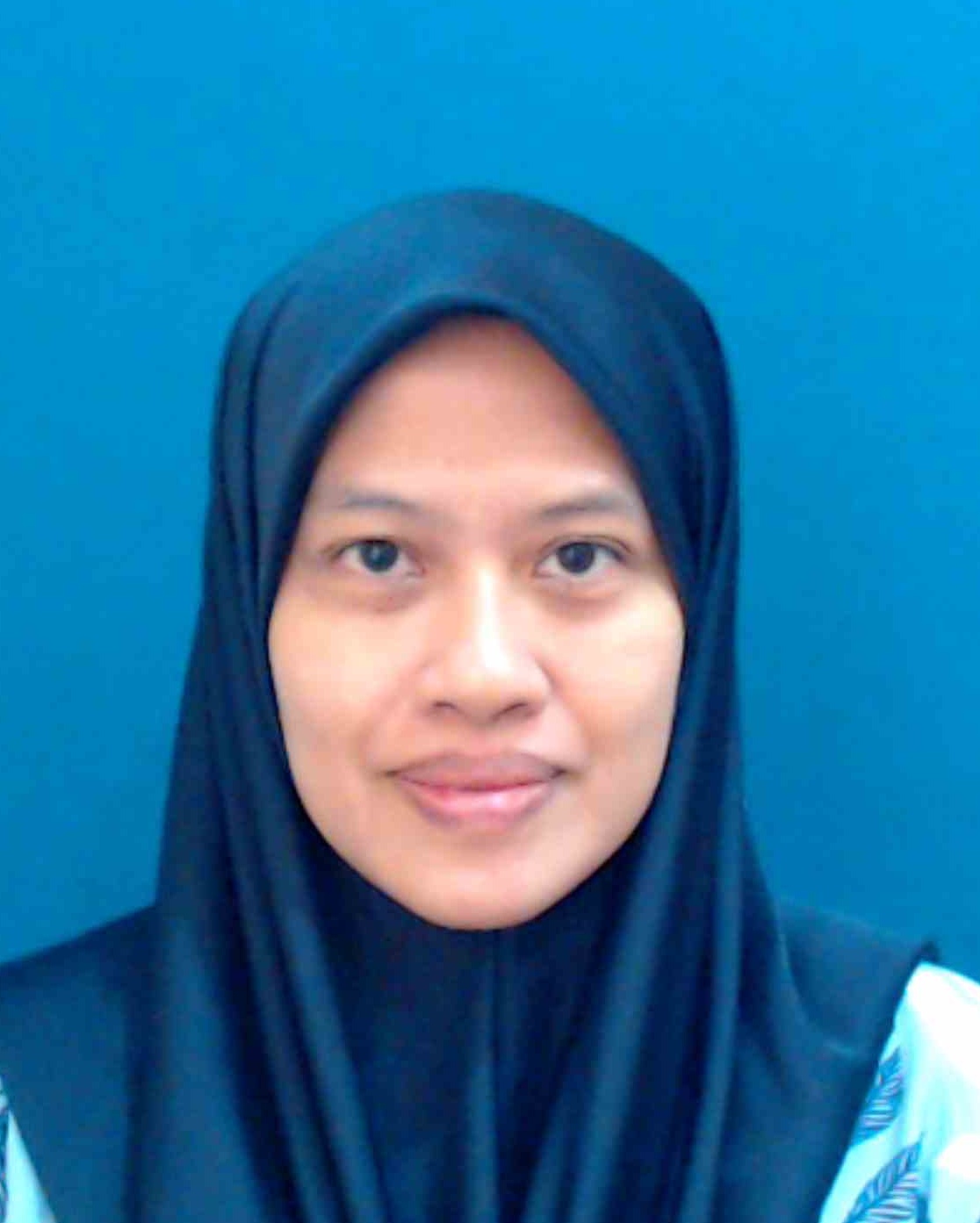 Academic Qualification
Medicine, Dentistry & Health Sciences - Doctor of Philosophy, University of Melbourne
Postgraduate diploma in Science - Masters Degree, University of Melbourne
Post Graduate Diploma in Science - Post Graduate Diploma, University of Melbourne
Bachelor of Science (Genetics) - Bachelor Degree, University of Melbourne
Mardhiah Binti Mohammad (Assoc. Prof. Dr.)
Associate Professor
IIUM Kuantan Campus
KULLIYYAH OF ALLIED HEALTH SCIENCES
---
Expert Profile
Mardhiah Mohammad, Ph. D. is an Associate Professor at the International Islamic University of Malaysia (IIUM) in Kuantan Pahang. She serves as coordinator for Kulliyyah of Allied Health Sciences Postgraduate Program and Department of Biomedical Science industrial training course. She
 is also 

the committee member of IIUM-IACUC. 

She has been actively involved in teaching and supervision of postgraduates' students as well as lecture regularly in courses of Genetics, Molecular Diagnostic, Biostatistics, Research Methodology and Entrepreneurship. 
Mardhiah received Bachelor degree from the University of Melbourne, Australia and her Ph.D in Genetics and Molecular Biology from the same university. She has been working on inherited renal disease especially studying on the 

cell lines of patients into understanding the underlying cause of disease and testing new treatments to modify the effect of the mutations. 

Her recent research activities include characterisation of primary cell lines from cancer patients, 
development of parallel bio-sensing system for personalised chemotherapy treatment of cancer, in vitro evaluation of treatment from plant based extracts, 
cross-species genotypic comparison and Malay medical manuscripts. 
Area of Specialisation
Economics, Business And Management ~ Economics, Business And Management ~ Entrepreneurship ~ Entrepreneurial Studies - Digital Entrepreneurship
Natural Science ~ Biological Sciences ~ Genetics ~ Molecular Genetics
Teaching Responsibilities
| | |
| --- | --- |
| EPIDEMIOLOGY & RESEARCH METHODOLOGY | 2023/2024 |
| INTRODUCTION TO HEALTH COMMUNICATION | 2023/2024 |
| Research Methodology | 2023/2024 |
Research Projects
Completed
| | |
| --- | --- |
| 2018 - 2020 | Transferring knowledge on childhood sexual abuse to kindergarten teachers |
| 2016 - 2019 | Understanding Anti-Angiogenesis Mechanism of Porcupine Bezoar Bioactive Compounds on Colon and Pancreas Cancer Cells Using Xenograft Zebrafish Model MyGrants : Understanding Anti-metastatic Mechanisms of Porcupine Bezoar Extract on Colon and Pancreas Cancer Cells Using in vitro Model |
| 2016 - 2018 | Understanding of anti-cancer properties of Neolamarckia cadamba leaves on breast cancer: Prospective therapeutic Neolamarckia cadamba extracts |
| 2016 - 2019 | Development of a Parallel biosensing system for personalized and pointof-care chemotherapy treatment |
| 2015 - 2018 | Evaluation of in vitro antihelmintic effect of crude leaves extracts of Piper betle (sireh) on gastrointestinal helminths obtained from goats |
| 2015 - 2019 | Genomic Determinants Of Specific Virulent Gene Of Blastocystis Amoeboid Stage As A Marker In ZoonoticPotential, Biological And Host-Parasite Relationships |
| 2014 - 2016 | Prevention Of Methicillin-Resistant Staphylococcus Aureus (MRSA) Infection: The Cost Effectiveness & Practicality Of Implementation Of Pre-Admission Screening In Malaysia. |
| 2013 - 2016 | Phenotypic and Genotypic Characteristics of Waterborne Parasites (Giardia, Entamoeba, Blastocystis and Cryptosporidium) in Urban and Peripheral Communities of Kuantan, Pahang, Malaysia |
On-Going
| | |
| --- | --- |
| 2021 - Present | PREPARATION OF A CRITICAL EDITION OF KITAB TIB `MEL 090 KIT 07763?: A MALAY MEDICAL MANUSCRIPT FROM JOHOR |
| 2020 - Present | Design and Development of Cytosensor for Personalized Chemotherapy Treatment |
| 2019 - Present | Revealing Agarwood-based Prescription(s) Documented in Malay Medical Manuscripts towards cancer treatment |
| 2019 - Present | Medical Appraisal and Conservation of a 19th Century, Codex Unicus Nipah-leaf Malay Medical Manuscript At the Islamic Art Museum Malaysia |
| 2013 - Present | IIUM MOLECULAR AND CELLULAR BIOLOGY RESEARCH CLUSTER (iMoleC) |
| 2013 - Present | Identification of Dominantly Expressed Genes in Childhood Acute Lymphocytic Leukemia (ALL) in Malay Children |