Staff Directory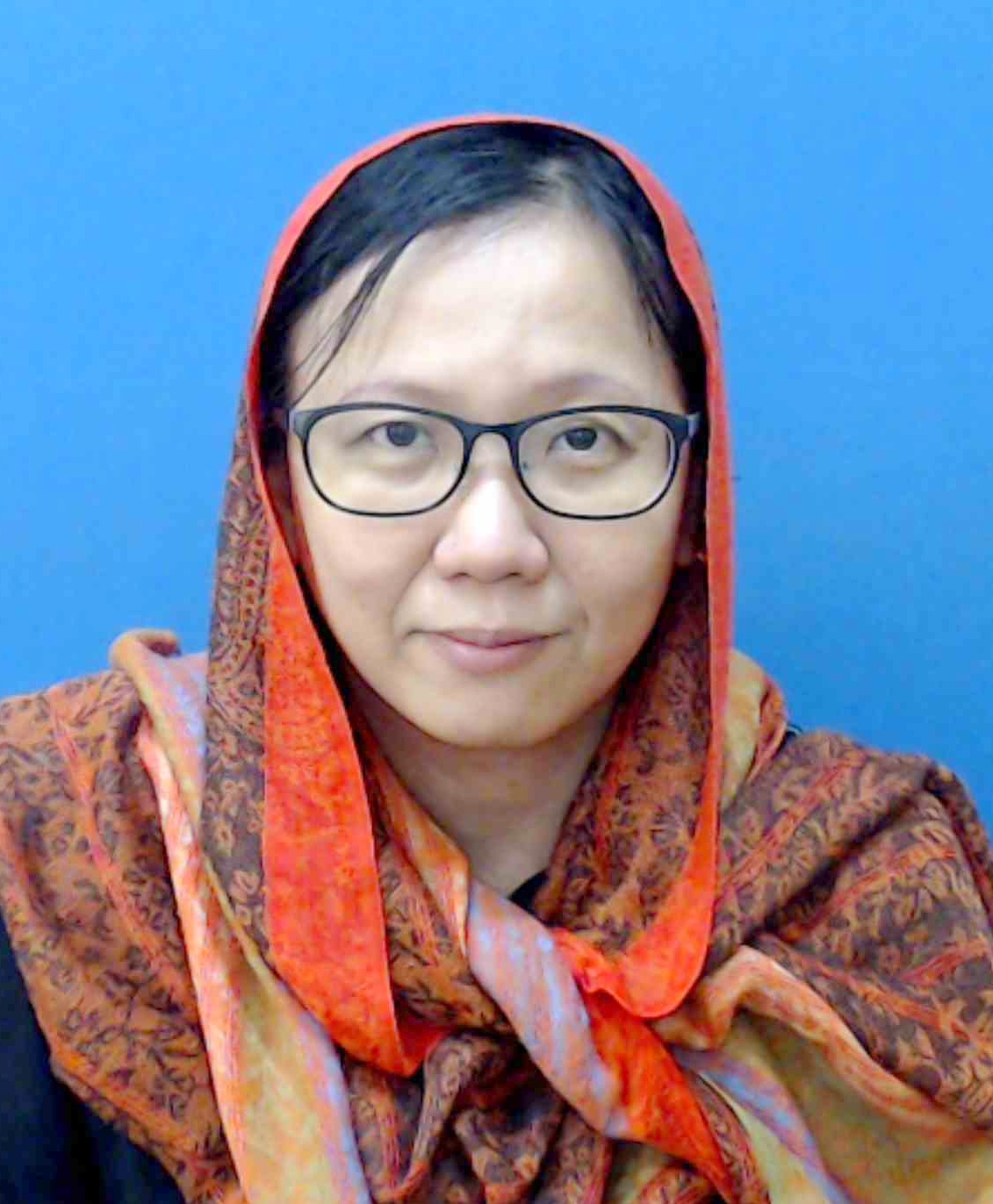 Academic Qualification
Master of Arts (Civilization Studies) - Masters Degree, Universiti Malaya (UM)
Bachelor of Science (TESL) - Bachelor Degree, Universiti Malaysia Sarawak (UNIMAS)
Teh June Li
CELPAD Lecturer
IIUM Kuantan Campus
CENTRE FOR LANGUAGES AND PRE-UNIVERSITY ACADEMIC DEVELOPMENT
---
Expert Profile
June Li obtained her B.Sc in Teaching English as a Second Language from University Malaysia Sarawak in 1999 and her Master in Civilisation Studies from University of Malaya in 2005. Currently, she is pursuing her Ph.D in English Studies at IIUM.
She started teaching in 1999 as a lecturer at RIMA College teaching English Proficiency courses of various levels. She also taught other subjects like Malaysian Studies, Moral Studies and English for Communication. After that, she joined Taylor's College and taught English Proficiency, English for Specific Purposes and Academic English. In addition, she taught subjects like Arts and Architecture of Malaysia, Arts and Architecture of Southeast Asia and Asian Civilisations. After teaching for three years, she left for ELS Language Center to teach English Proficiency.
She was also a trainer for ELS Penang for a short period. She then left for KBU International College and stayed there for five years. She is now with International Islamic University Malaysia working as an English teacher.
Area of Specialisation
Humanities ~ Humanities ~ Historical and Civilisation Studies ~ Other Historical and Civilisation Studies n.e.c. - Master of Arts (Civilization Studies)
Teaching Responsibilities
| | |
| --- | --- |
| ENGLISH FOR ACADEMIC PURPOSES | 2016/2017 2015/2016 |
| ENGLISH FOR ACADEMIC WRITING | 2021/2022 2020/2021 |
| ENGLISH FOR ACADEMIC WRITING (EAW) | 2015/2016 2014/2015 2013/2014 2012/2013 2011/2012 |
| ENGLISH FOR OCCUPATIONAL PURPOSES (NURSING) | 2021/2022 |
| ENGLISH LANGUAGE 6 | 2015/2016 |
| ENGLISH LANGUAGE 4 | 2017/2018 |
| ENGLISH LANGUAGE 5 | 2019/2020 2018/2019 2016/2017 |
| ENGLISH LANGUAGE 6 | 2019/2020 2018/2019 2017/2018 2016/2017 |
| ENGLISH LANGUAGE II | 2012/2013 |
| ENGLISH LANGUAGE III | 2012/2013 |
| ENGLISH LANGUAGE IV | 2015/2016 2014/2015 2013/2014 2012/2013 2011/2012 |
| ENGLISH LANGUAGE V | 2014/2015 2013/2014 2012/2013 2011/2012 |
| ENGLISH LANGUAGE VI | 2015/2016 2014/2015 2013/2014 2011/2012 |
| ENGLISH LEVEL IV | 2020/2021 |
| ENGLISH LEVEL V | 2021/2022 2020/2021 |
| ENGLISH LEVEL VI | 2021/2022 2020/2021 |
| EPT EXIT | 2021/2022 |