Staff Directory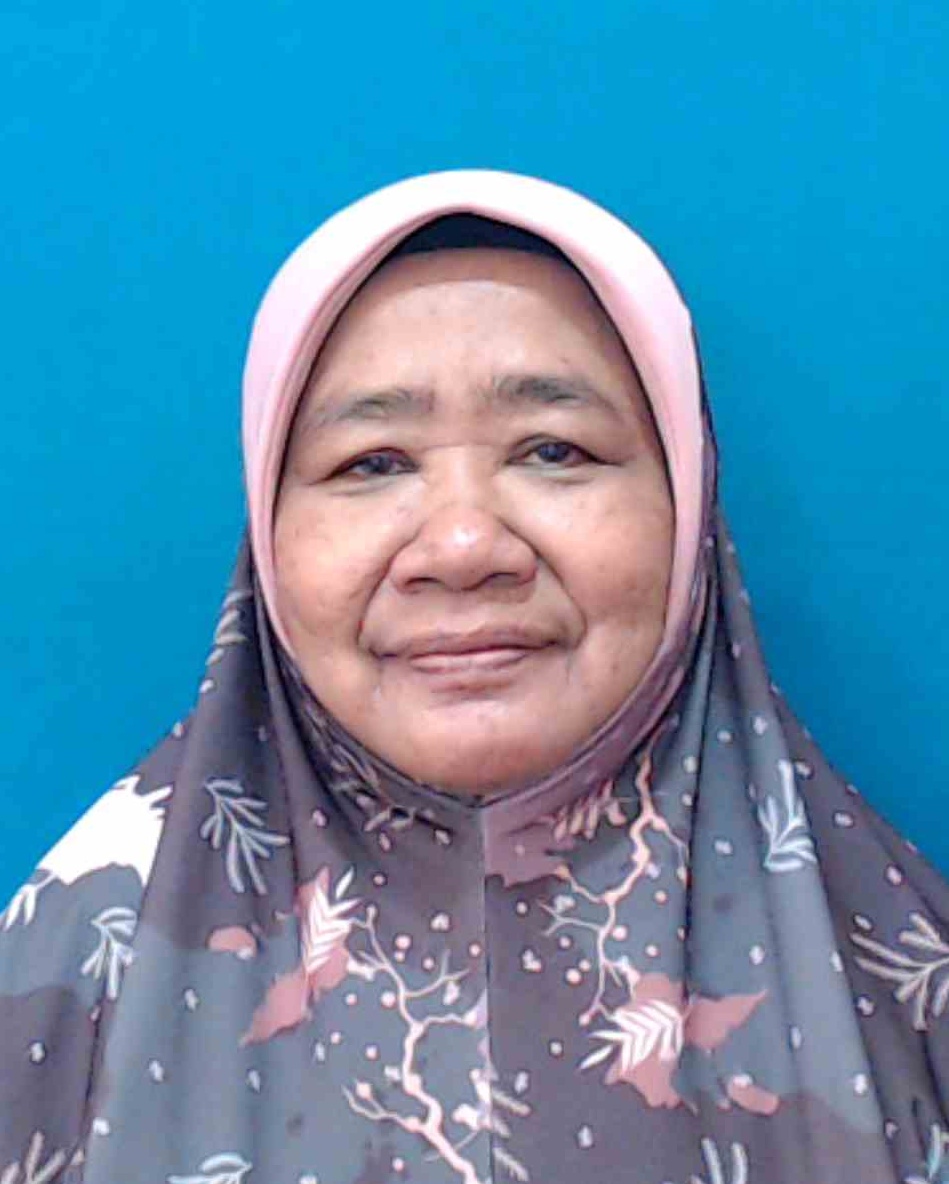 Academic Qualification
Master of Education - Masters Degree, Open University Malaysia
Bachelor of Nursing Science - Bachelor Degree, Universiti Malaya (UM)
Advance Nursing Certificate - Certificate, University Malaya
Midwifery Division I - Certificate, Kementerian Kesihatan Malaysia
Ramlah Binti Mamat
Academic Fellow
IIUM Kuantan Campus
KULLIYYAH OF NURSING
---
Expert Profile
Ramlah Binti Mamat obtained her BSc Nursing (Hon) in 1996 from University of Malaya. She formally worked as Nursing Lecturer at Nursing Colleges in Ministry of Health Malaysia. She has worked in different settings of disciplines of nursing, there are in the program Diploma in Nursing, Certificate in Community Nursing and Post Basic Program. She joined Kulliyyah of Nursing International Islamic University Malaysia Kuantan as Academic Fellow (AF 1) in 2014.
Her specialization in nursing are midwifery and teaching in nursing. She possesses certificate in midwifery in 1985 and certificate in teaching 1989. She also has experience working in hospital and clinic setting in her nursing life before become a nursing lecturer.
She was given a task as Head Department, of Professional Nursing Study Department for 2 years, 2015-2016, and completed her term on 31st December 2016. Presently Ramlah Mamat, Academic Fellow (AF1), attached to Professional Nursing Study Department, as lecturer.
Area of Specialisation
Medical And Health ~ Medical And Health Sciences ~ Nursing ~ Other Nursing n.e.c.
Teaching Responsibilities
| | |
| --- | --- |
| CARDIOVASCULAR,RESPIRATORY AND ENDOCRINE NURSING | 2018/2019 2017/2018 |
| CARDIOVASCULAR,RESPIRATORY AND ENDROCRINE NURSING PRACTICE | 2018/2019 2017/2018 |
| COMMUNITY HEALTH NURSING | 2022/2023 |
| COMMUNITY HEALTH NURSING 2 | 2015/2016 2014/2015 |
| COMMUNITY HEALTH NURSING PRACTICE | 2014/2015 |
| ELECTIVE CLINICAL | 2014/2015 |
| ENTERPRENUERSHIP IN NURSING | 2019/2020 |
| FUNDAMENTAL NURSING PRACTICE | 2020/2021 2017/2018 2016/2017 2015/2016 2014/2015 |
| GASTROINTESTINAL,HEPATOBILIARY AND NEUROLOGICAL NURSING | 2021/2022 |
| GERONTOLOGICAL NURSING | 2016/2017 |
| GYNAECOLOGICAL NURSING | 2016/2017 2015/2016 |
| INTEGRATED NURSING PRACTICE | 2016/2017 |
| INTEGRATED NURSING PRACTICE(FINAL PROFESSIONAL EXAMINATION) | 2021/2022 2020/2021 |
| INTEGRATED NURSING SCIENCES | 2016/2017 |
| MANAGEMENT AND ADMINISTRATION IN NURSING | 2017/2018 2014/2015 |
| MANAGEMENT AND ADMINISTRATION NURSING PRACTICE | 2017/2018 2016/2017 2014/2015 |
| MATERNAL-NEWBORN AND GYNAECOLOGICAL NURSING | 2022/2023 |
| MATERNAL-NEWBORN AND GYNAECOLOGICAL NURSING PRACTICE | 2022/2023 |
| MATERNAL-NEWBORN NURSING & WOMEN'S HEALTH PRACTICE | 2021/2022 2020/2021 2019/2020 2018/2019 |
| MATERNAL-NEWBORN NURSING AND WOMEN?S HEALTH | 2021/2022 |
| MENTAL HEALTH NURSING | 2022/2023 2021/2022 2020/2021 2019/2020 2018/2019 2017/2018 2015/2016 2014/2015 |
| MENTAL HEALTH NURSING PRACTICE | 2021/2022 2020/2021 2019/2020 2018/2019 |
| OPHTHALMOLOGY AND OTORHINOLARYNGOLOGY NURSING | 2016/2017 2014/2015 |
| PROFESSIONAL NURSING | 2015/2016 |
| SPECIALIZED CARE NURSING PRACTICE 2 | 2018/2019 |
| THEORY, ETHICS AND PROFESSIONALISM IN NURSING | 2018/2019 2017/2018 2016/2017 |