Staff Directory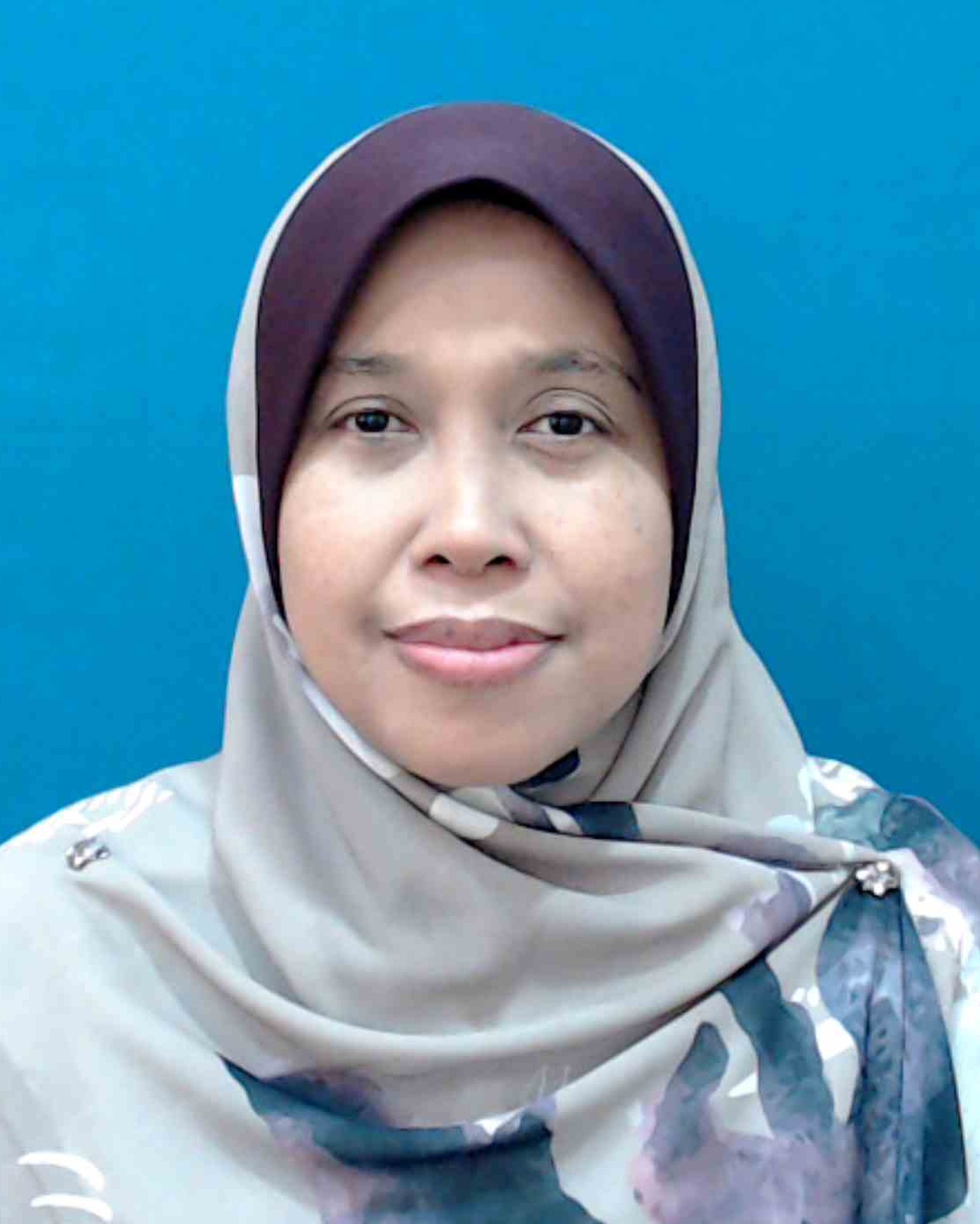 Academic Qualification
Master in Art and Design (Fine Art and Technology) - Masters Degree, Universiti Teknologi MARA (UiTM)
Bachelor of Arts in Architecture - Bachelor Degree, University of Liverpool
Maisarah Binti Abdul Rahman
Matriculation Lecturer
IIUM Gambang Campus
CENTRE FOR FOUNDATION STUDIES
---
Expert Profile
Maisarah obtained her Bachelor of Arts (Hon) in Architecture from Liverpool University, UK (1999) and Master of Arts & Design (Fine Art and Technology) from UiTM, Shah Alam (2011).
She is a matriculation lecturer at the Department of Architecture and Environmental Design (AED), Centre for Foundation Studies since January 2001. She was responsible for teaching subjects such as Graphic Communication, Environmental Design and Mathematics. In 2007 and 2010, she was given the Best Teacher Award on IIUM Quality Day and at CFS Ibadah Camp, Best Teacher for 2005, 2006 and 2013.
Currently, she is an Academic Advisor for the AED Department (2015) and she has held the posts of Deputy Head and Head of Department (2004-2008).
Area of Specialisation
Humanities ~ Humanities ~ Visual Arts and Crafts ~ Other Visual Arts and Crafts n.e.c. - Master in Art and Design (Fine Art and Technology)
Teaching Responsibilities
| | |
| --- | --- |
| ENVIRONMENTAL DESIGN | 2019/2020 2018/2019 2017/2018 2016/2017 2015/2016 2014/2015 2013/2014 2012/2013 2011/2012 |
| ENVIRONMENTAL DESIGN 1 | 2008/2009 |
| ENVIRONMENTAL DESIGN 2 | 2008/2009 |
| FREEHAND DRAWING | 2022/2023 2021/2022 2020/2021 |
| GRAPHIC COMMUNICATION | 2022/2023 2021/2022 2020/2021 2019/2020 2018/2019 2017/2018 2016/2017 2015/2016 2008/2009 |
| GRAPHIC COMMUNICATION 1 | 2015/2016 2014/2015 2013/2014 2012/2013 2011/2012 2009/2010 |
| GRAPHIC COMMUNICATION 2 | 2015/2016 2014/2015 2013/2014 2012/2013 2011/2012 2009/2010 |
| INTRO TO MATHEMATICS & STATISTICS | 2009/2010 |
| INTRO. TO BUILT ENVIRONMENT | 2011/2012 |
| INTRO. TO MATH. & STAT. FOR BUILT ENVIRONMENT | 2008/2009 |
| INTRO. TO MATHEMATICS FOR BUILT ENVIRONMENT | 2009/2010 |
| INTRODUCTION TO BUILT ENVIRONMENT | 2018/2019 2017/2018 |
| INTRODUCTION TO DESIGN | 2021/2022 2020/2021 |
| INTRODUCTION TO MATHEMATICS FOR BUILT ENVIRONMENT | 2022/2023 2020/2021 2019/2020 2018/2019 2017/2018 2014/2015 2013/2014 2012/2013 |
| RESEARCH SKILLS | 2016/2017 |
Award & Recognition
| | | |
| --- | --- | --- |
| 28 Oct, 2021 | Silver Medal - Universiti Putra Malaysia | International |
| 31 Dec, 2013 | Best Teacher - Ibadah Camp 2013 | KCDIO |
| 31 Dec, 2011 | Long Service Award (10 years) - Islamic Enhancement & Evaluation Programme 2011 | KCDIO |
| 09 Mar, 2010 | Best Teacher Award- Foundation Studies - Quality Day 2010 | University |
| 02 Mar, 2007 | Best Teacher Award (Kuliyyah Level) - Quality Day 2007 | University |
| 31 Dec, 2006 | Long Service Award (5 years) - Islamic Enchancement Programme 2006 | KCDIO |
| 31 Dec, 2006 | Best Teacher Award - Islamic Enhancement Programme 2006 | KCDIO |
| 31 Dec, 2005 | Best Teacher Award - Islamic Enhancement Programme 2005 | KCDIO |