Staff Directory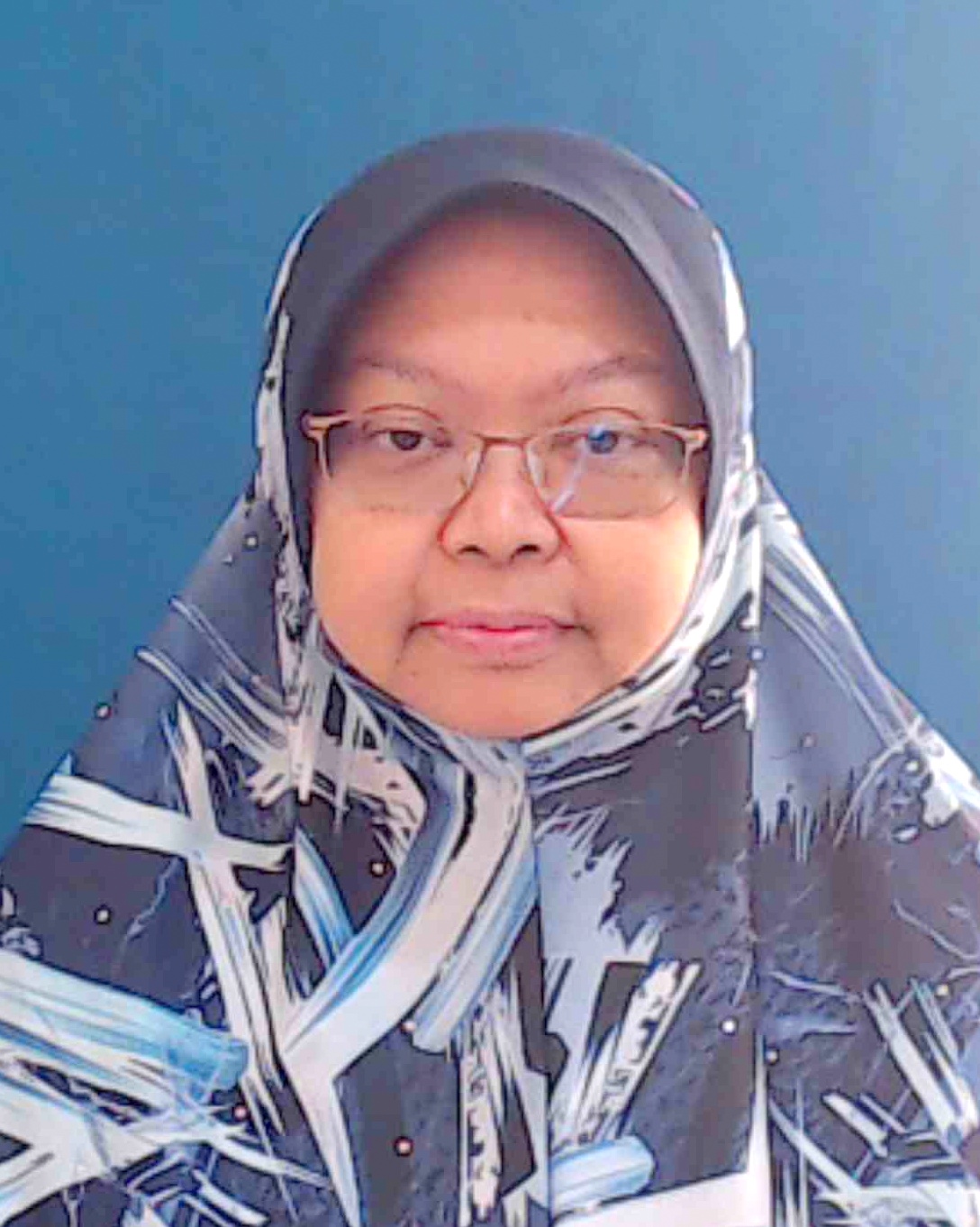 Academic Qualification
Master of Surgery (Opthalmology) - Masters Degree (Clinical Specialist), Universiti Kebangsaan Malaysia (UKM)
Dr - Bachelor Degree, Manipal International University
Bachelor of Medicine & Bachelor of Surgery (MBBS) - Bachelor Degree, Manipal International University
Adzura Bt. Salam (Dr.)
Assistant Professor
IIUM Kuantan Campus
KULLIYYAH OF MEDICINE
---
Expert Profile
Adzura binti Salam obtained his MBBS from MAHE Manipal, M.S in Ophthalmology from UKM, and fellowship in Medical Retina from Bern University Inselspital, Switzerland. After graduated in 1997 she served as a house officer at Hospital Alor Star before served as Medical Officer at hospital Sik, Kedah from 1998 till 2000. In 2000, she perusing her Master in Ophthalmology as IIUM trainee lecturer and completed in 2005. She served as a full time lecturer at IIUM since 2005. In 2010, she went to Bern, Switzerland to complete one year fellowship in Medical Retina under Prof. Dr. Dr. Sebastian Wolf. Upon completed the fellowship she continue serves as senior lecturer in IIUM Ophthalmology Department.
Her interest is in diabetic retinopathy and retinal imaging. She published few articles on diabetic retinopathy and retina imaging in few journals and books including Handbook Of Biophotonics, Volume 2: Photonics For Health Care By Willey VCH and Optical Coherence Tomography and Visual Acuity: Photoreceptor Loss. In: Optical Coherence Tomography by. Springer, New York
Presently Dr. Adzura is a senior lecture, Post Graduate Coordinator and Consultant Ophthalmologist at the Department of Ophthalmology, KOM of IIUM.

Area of Specialisation
Medical And Health ~ Medical And Health Sciences ~ Clinical Medicine ~ Ophthalmology - Medical Retina
Professional Membership
1991: Member of Profesional Body / Association: (alumni members), ANSARA Terendak
1998: Member of Profesional Body / Association: (life member), Malaysian Medical Association
1999: Member of Profesional Body / Association: (alumni member), alumni
2006 - 2023: Member of Profesional Body / Association: (ordinary member Academic of Medicine Malaysia), Malaysian Society of Ophthalmology - ordinary member
2011: Member of Profesional Body / Association: (panel temuduga), PERLANTIKAN SEBAGAI PANEL TEMUDUGA DI PUSAT TEMUDUGA UNIVERSITI ISLAM ANTARABANGSA, PAHANG
2012 - 2012: Member of Profesional Body / Association: (interview panel), PERLANTIKAN SEBAGAI PANEL TEMUDUGA DI PUSAT TEMUDUGA UNIVERSITI ISLAM ANTARABANGSA, PAHANG
2019 - 2021: Member of Profesional Body / Association: (PIBG committee ), PIBG SK Sg Talam
2022: Member of Profesional Body / Association: (MMA Injury Prevention Committee), MMA Injury Prevention Committee
Research Projects
Completed
| | |
| --- | --- |
| 2016 - 2020 | Factor Influencing Decision and Support Available for Eye Screening Among Diabetes Patients in Kuantan, Pahang. |
| 2016 - 2017 | An Asian, Phase 3, Multicenter, Randomized, Double-Blind, Placebo-Controlled 14-week Study of DS-5565 in Patients with Diabetic Peripheral Neuropathic Pain Followed by A 52-week Open-Label Extension |
| 2008 - | IIUM Kuantan Eye Screening (IKES) |
On-Going
| | |
| --- | --- |
| 2023 - Present | Development of a Prototype of Microvascular Analysis using Advanced Deep Learning and Fractal Analysis Techniques |
| 2011 - Present | RU 2011 -IIUM Kuantan Eye Screening II- Relationship between retinal vessels diameter with optic disc parameter and retinal nerve fiber thickness. |
Publications
Article
Conference or Workshop Item
Book Section