Staff Directory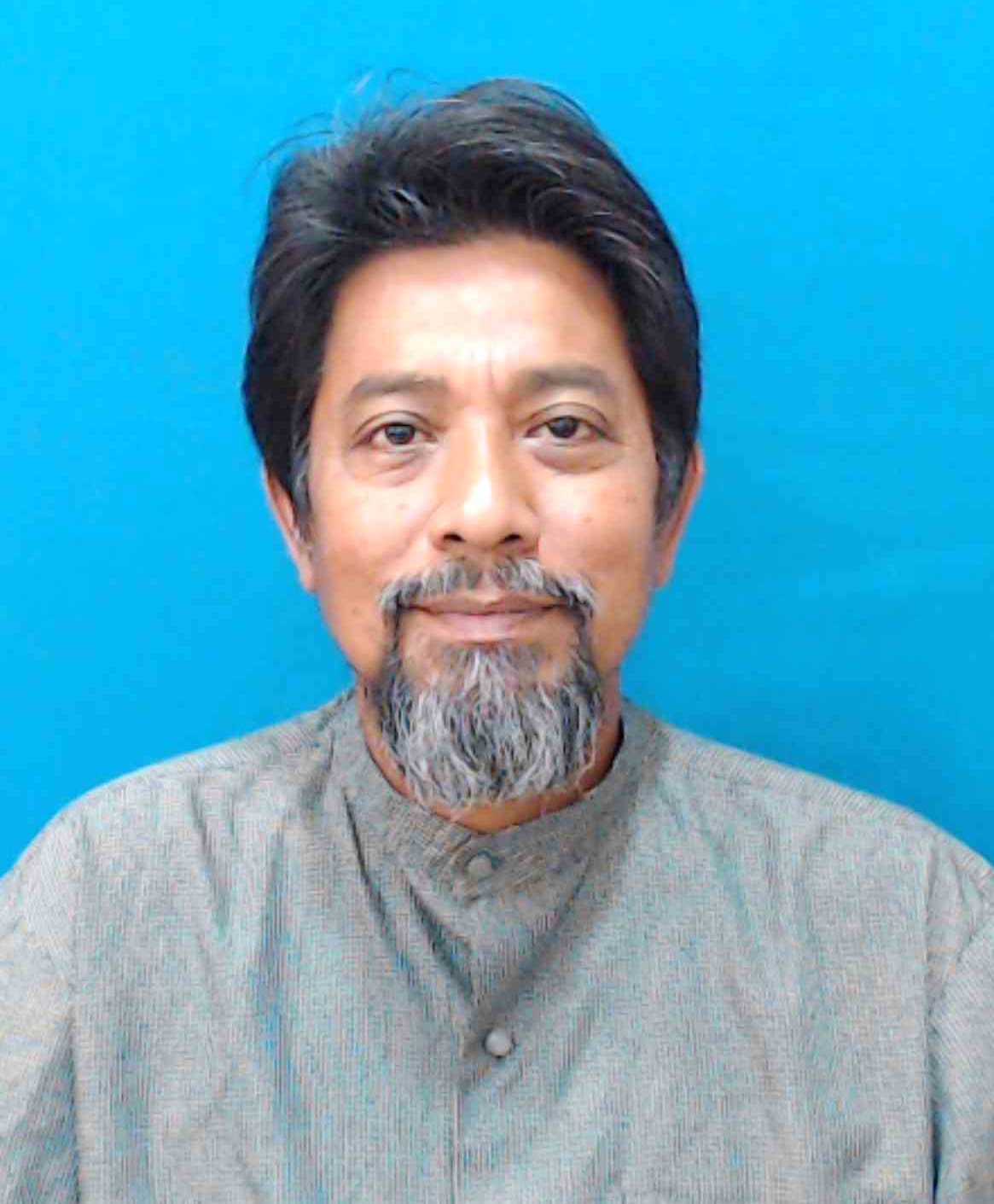 Academic Qualification
Ph.D in Pharmaceutical Technology (Medicinal Chemistry) - Doctor of Philosophy, Universiti Sains Malaysia (USM)
Master of Science (Pharmaceutical Technology) - Masters Degree, International Islamic University Malaysia
Chemistry - Bachelor Degree, Universiti Malaya (UM)
Mohamed Sufian Bin Mohd. Nawi (Dr.)
Assistant Professor
IIUM Kuantan Campus
KULLIYYAH OF PHARMACY
---
Expert Profile
Mohamed Sufian bin Mohd Nawi obtained his Bachelor's degree in Chemistry from University of Malaya in 1993 and worked as a quality assurance and quality control chemist at Kekwa Indah Sdn. Bhd, Nilai Industrial Park, Malaysia. He later worked as a sales executive for scientific instruments, laboratory apparatus and chemicals for Bumi Sains Sdn. BhD.
He joined Alam Sekitar Malaysia Sdn.Bhd in 1996-2005 as a water quality monitoring officer as an area manager. He started his career as an academician in IIUM in 2008 after getting his Master's in Pharmaceutical Technology, and now he is completing his Ph.D in Pharmaceutical Technology in the field of Computer Aided Drug Design and Drug Discovery.
Mohamed Sufian is currently a lecturer at the Department of Pharmaceutical Chemistry, Kulliyyah of Pharmacy.
Area of Specialisation
Medical And Health ~ Medical And Health Sciences ~ Pharmacy ~ Other Pharmacy n.e.c.
Research Projects
Completed
| | |
| --- | --- |
| 2020 - 2022 | BIOACTIVE COMPOUNDS IN TETRACERA SCANDENS EXTRACTS BY LC-QTOF-MS-BASED METABOLOMICS AND CORRELATION WITH XANTHINE OXIDASE ACTIVITY |
| 2020 - 2023 | Molecular characterization and modification of 5,7,8-trihydroxyflavone and its chemical analogues to discover a novel antihyperglycemic agent |
| 2015 - 2020 | Addressing Formulation Issues of Syariah Compliant Generic Sustained Release Antidiabetic Solid Dosage Form |
On-Going
Publications
Article
| | |
| --- | --- |
| 2023 | Phytochemical screening, total phenolic, reducing sugar contents, and antioxidant activities of Gelidium spinosum (S.G. Gmelin) P.C. Silva. Tropical Journal of Natural Product Research, 7 (3) pp. 2618-2623 |
| 2023 | Phytoconstituents assessment and toxicity study of Gelidium spinosum water extract in zebrafish (Danio rerio) embryos. Rasayan Journal of Chemistry, 16 (3) pp. 1883-1891 |
| 2020 | Medicinal potential of isoflavonoids: Polyphenols that may cure diabetes. Molecules, 25 () pp. |
| 2019 | Determination of cetirizine in human plasma and validation method using HPLC technique. Journal of Drug Delivery and Therapeutics, 9 (2-S (March-April)) pp. 243-247 |
| 2019 | Thioguanine-based DENV-2 NS2B/NS3 protease inhibitors: Virtual screening, synthesis, biological evaluation and molecular modelling. PLoS ONE, 14 (1) pp. 1-21 |
| 2018 | Preliminary study on the formulation of syariah compliant generic sustained release gliclazide tablet using xanthan gum. International Medical journal Malaysia (IMJM), 17 (Special Issue 2) pp. 1-4 |
Conference or Workshop Item
Book
Monograph