Staff Directory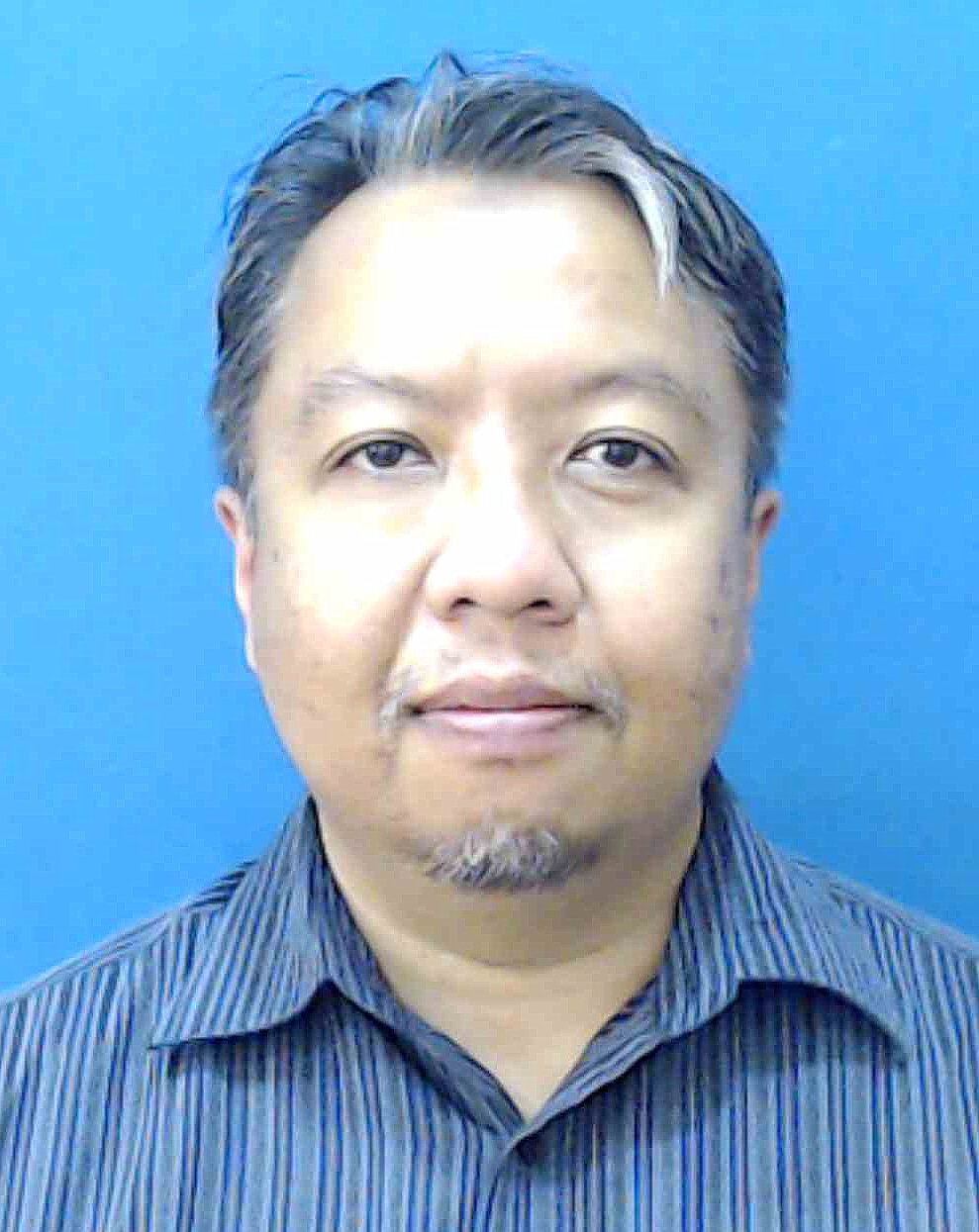 Academic Qualification
Master of Medicine (Anestesiology) - Masters Degree (Clinical Specialist), Universiti Kebangsaan Malaysia (UKM)
Regional Anaesthesia - Post Graduate Diploma, University of Montpellier, France
Bachelor of Medicine and Bachelor of Surgery - Bachelor Degree, International Islamic University Malaysia
Muhamad Rasydan Bin Abdul Ghani (Dr.)
Assistant Professor
IIUM Kuantan Campus
KULLIYYAH OF MEDICINE
---
Expert Profile
Dr Muhamad Rasydan bin Abd Ghani started housemanship training at Hospital Alor Setar in 2004 after completing his undergraduate study at International Islamic University Malaysia (IIUM). In 2006, he served Alor Setar Hospital (now known as Hospital Sultanah Bahiyah) as a medical officer in Anesthesiology and in 2007, worked at Hospital Langkawi as a medical Officer in Anesthesiology. After two years at Langkawi Hospital, he was transferred to the National Blood Centre for few months, then resigned from the Ministry of Health and later joined IIUM as an academic staff in April 2009 and enrolled in June 2009 for the Master programme in Anesthesiology at the Faculty of Medicine, University Kebangsaan Malaysia (UKM) for 4 years.
In May 2013, he completed his training and came back to teach at Kulliyyah of Medicine IIUM, Kuantan. Since then, he has been working as a clinical specialist and Assistant Professor in the Department of Anaesthesiology & Intensive Care, Hospital Tengku Ampuan Afzan.
Currently, his special interest is in Regional Anesthesia, Water Treatment System and Medical Ethics. He obtained Postgraduate Diploma in Regional Anesthesia under the University of Montpellier, France in 2016. He is practicing General Anaesthesia, Regional Anaesthesia and Acute Care at Kulliyyah of Medicine and SASMEC.
Area of Specialisation
Medical And Health ~ Medical And Health Sciences ~ Clinical Medicine ~ Anaesthesiology - Anaesthesiology
Teaching Responsibilities
| | |
| --- | --- |
| ANAESTHESIOLOGY AND CRITICAL CARE | 2023/2024 |
Research Projects
Completed
| | |
| --- | --- |
| 2016 - 2017 | Kajian Berkenaan Isu-Isu Etika dan Hukum Berkaitan Pengakhiran Hayat (End of Life) di Dalam Konteks Malaysia |
On-Going
| | |
| --- | --- |
| 2021 - Present | Accuracy of Three Dilution Techniques in Obtaining Morphine by Dilution for Intrathecal Use |
Publications
Article
| | |
| --- | --- |
| 2022 | Benefits of Curl Catheter for continuous interscalene block on postoperative pain scores and reduction of dislocation rate during physiotherapy. Malaysian Journal of Anaesthesiology, 1 (2) pp. 118-119 |
| 2022 | Continuous Femoral Nerve Block (CFNB) for more than 14 days - It is feasible. Malaysian Journal of Anaesthesiology, 1 (2) pp. 117-117 |
| 2022 | Continuous spinal anaesthesia, an underutilised neuraxial technique in current anaesthesia practice: a timely reminder. Malaysian Journal of Anaesthesiology, 1 (2) pp. 140-146 |
| 2022 | Diagnostic and prognostic performance of serial creatinine, Cystatin c and Neutrophil Gelatinase-associated Lipocalin in for acute kidney injury in critically ill patients with sepsis. Malaysian Journal of Anaesthesiology, 1 (2 (Supp)) pp. 73-74 |
| 2022 | Postpartum preeclampsia following syntometrine injection in uterine atony. Malaysian Journal of Anaesthesiology, 1 (2 (Supplement)) pp. 115-116 |
| 2021 | Bilateral Mastectomy: dispute of PCA Morphine vs Bilateral erector spinae plane catheters-exploring best analgesic management for breast cancer surgery. Medicine and Health, 16 (Supplemetary 3) pp. 26-27 |
| 2021 | Continuous bilateral rectus sheath block as a rescue block following vertical midline laparotomy. Medicine and Health, 16 (3) pp. 77-77 |
| 2021 | Obstacles of continuous peripheral nerve block in physiotherapy. Medicine and Health, 13 (Supplementary 3) pp. 99-99 |
| 2021 | Physical ergonomics in peripheral nerve block. Applied Sciences, 11 (Issue 20) pp. |
| 2018 | Inadvertent puncture of right vertebral artery during central venous line catheter insertion. IIUM Medical Journal Malaysia, 17 (Supplementary Issue 1) pp. 97 |
| 2018 | Knowledge and practices on i-Ta'aleem and other educational technologies among International Islamic University Malaysia Kulliyyah of Medicine lecturers. International Medical Journal Malaysia, 17 (Supplementary Issue 1) pp. 47-47 |
| 2016 | High frequency oscillatory ventilation in leptospirosis pulmonary haemorrhage: A case series. Indian Journal of Critical Care Medicine, 20 (6) pp. 342-348 |
Conference or Workshop Item
Book
Book Section